New City Primary school, Newham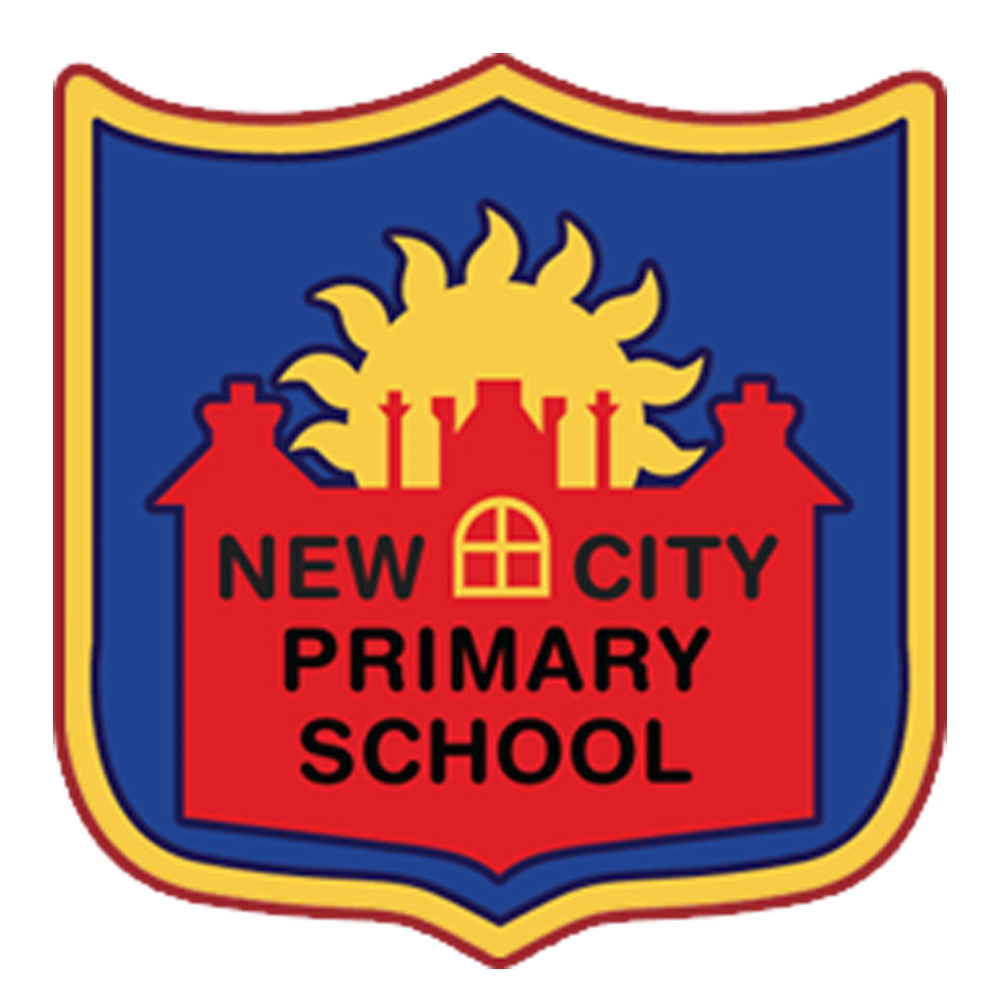 Fleecefield Primary School, Enfield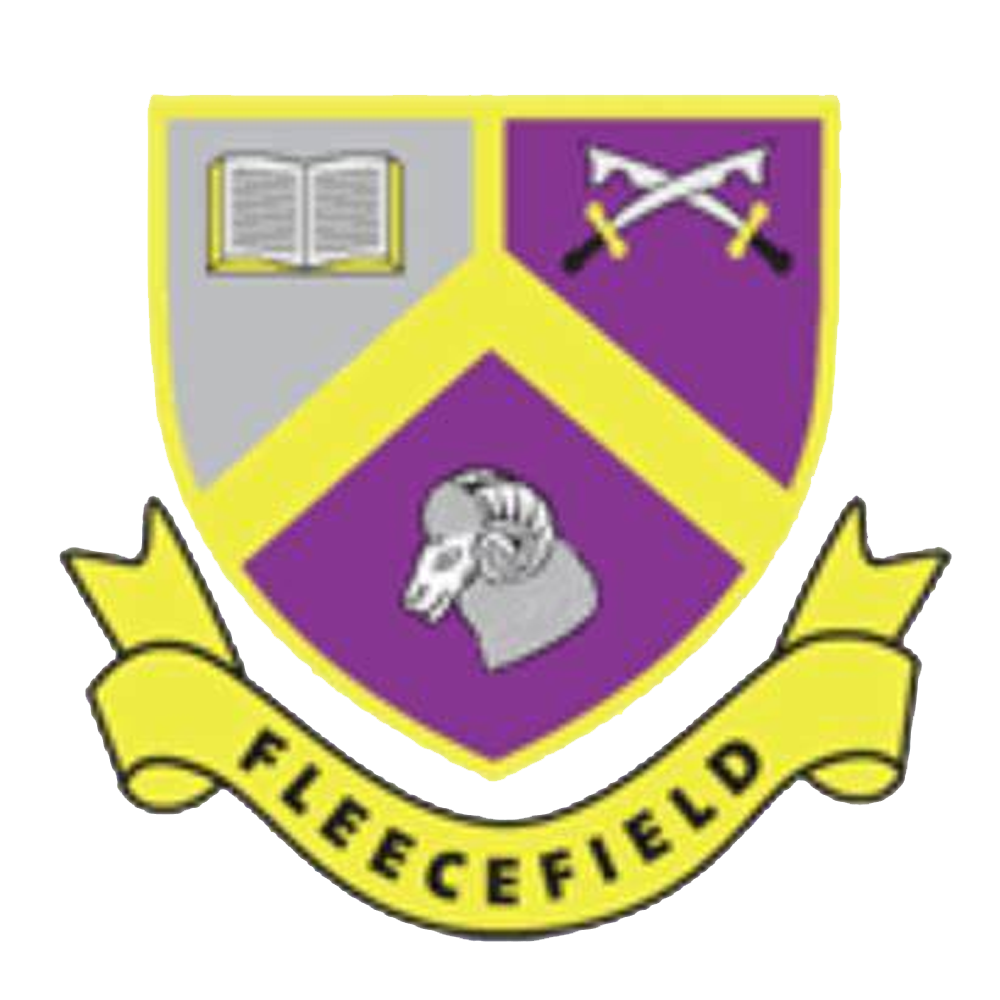 Berger Primary school, Hackney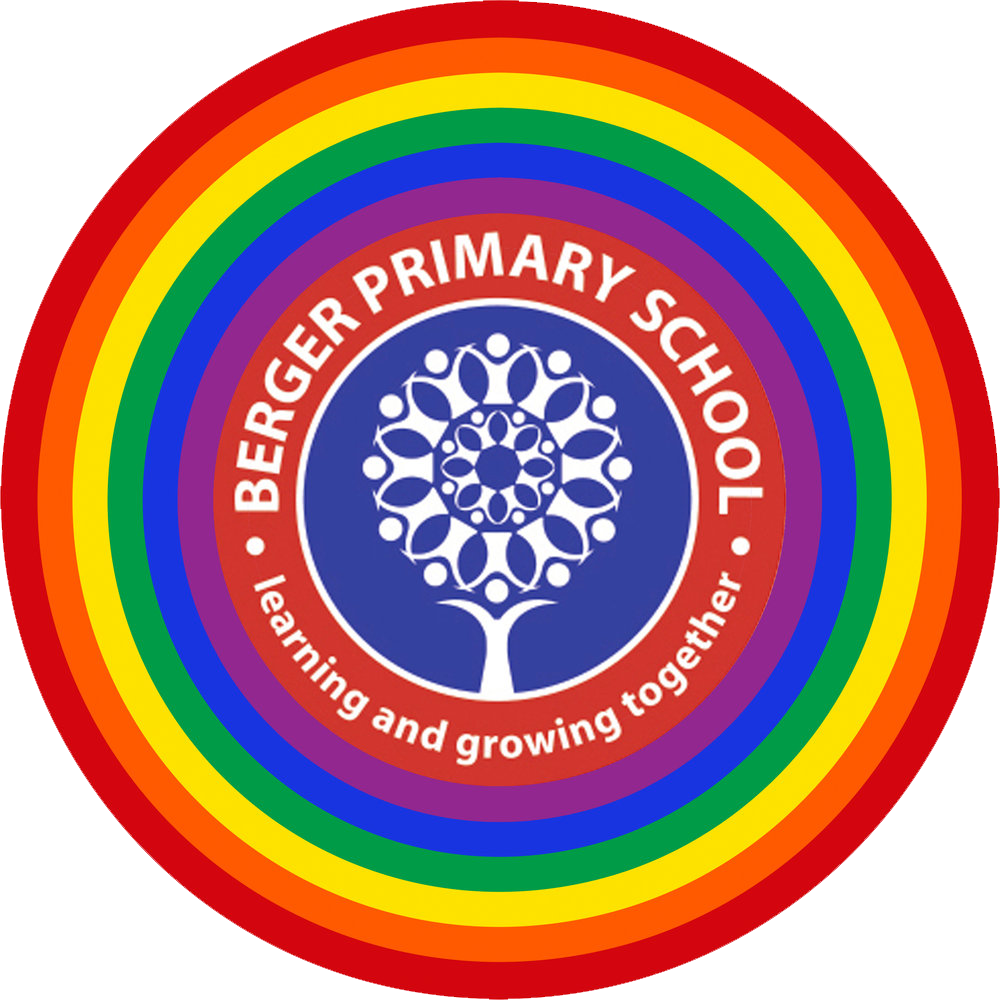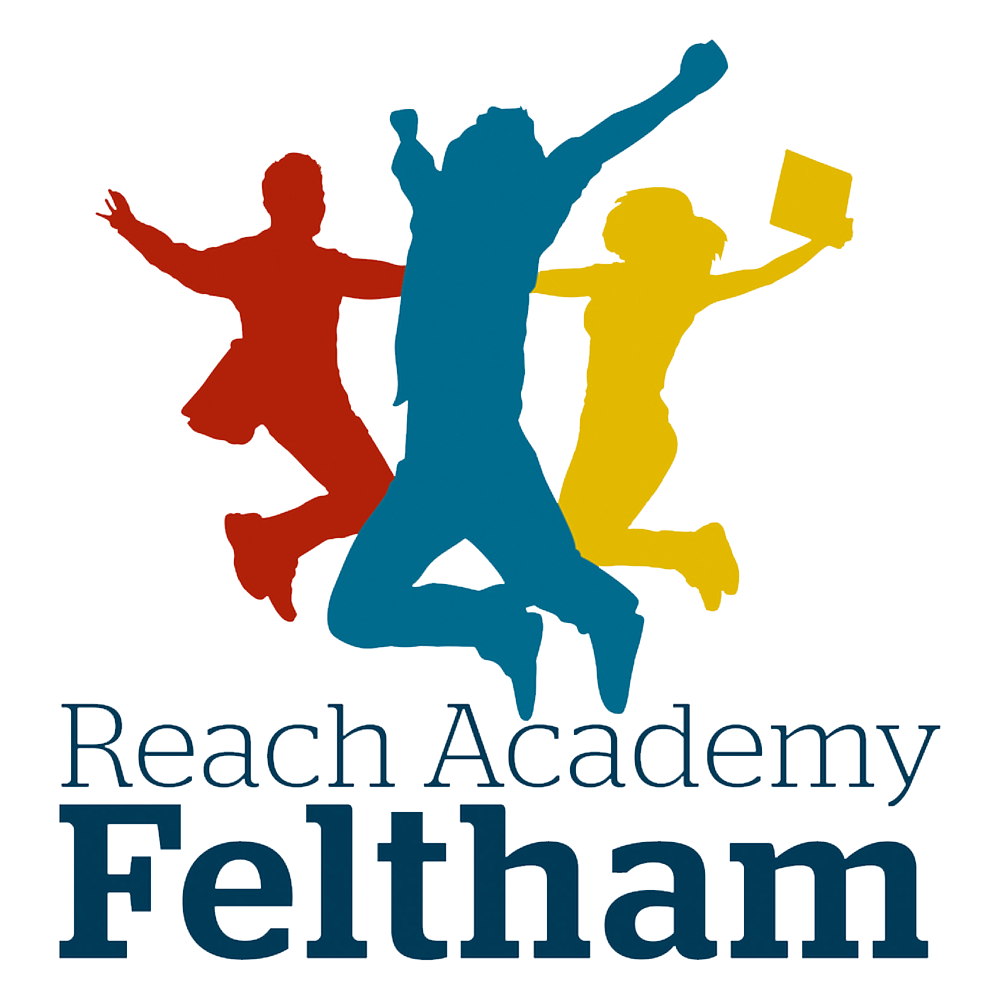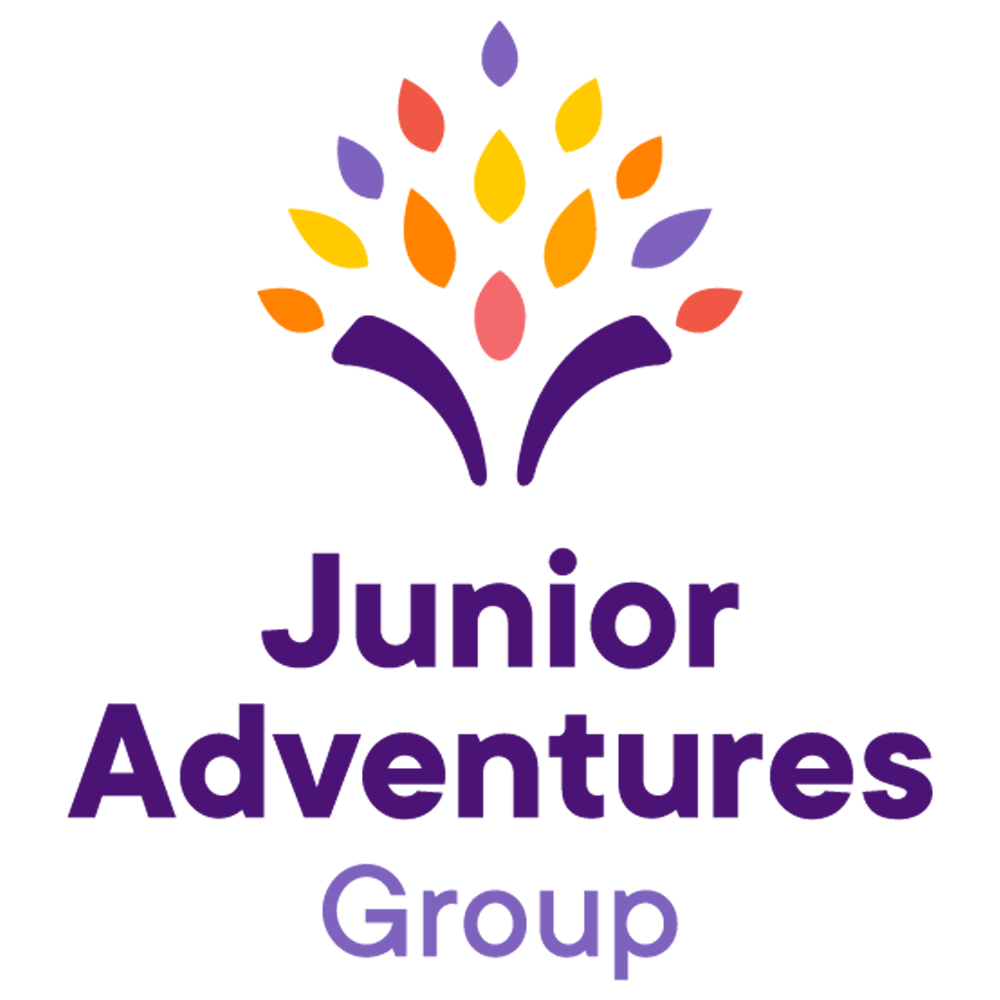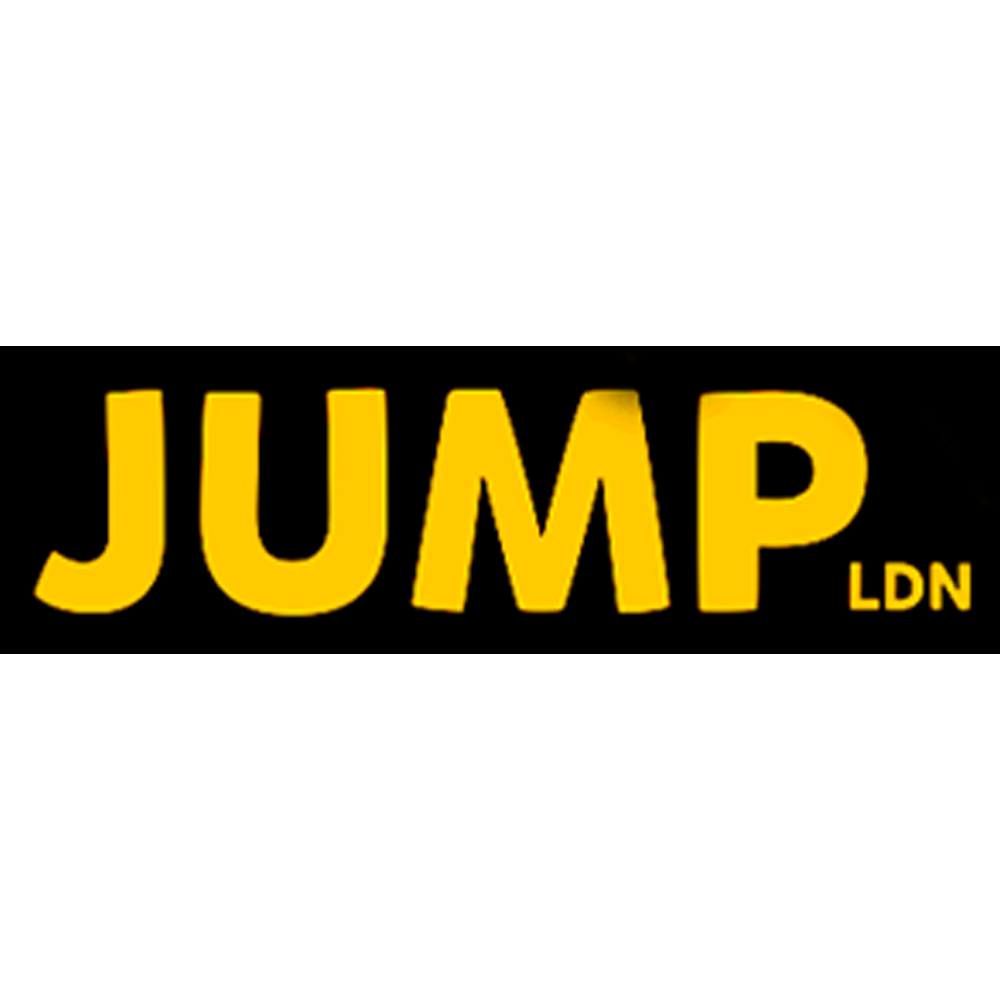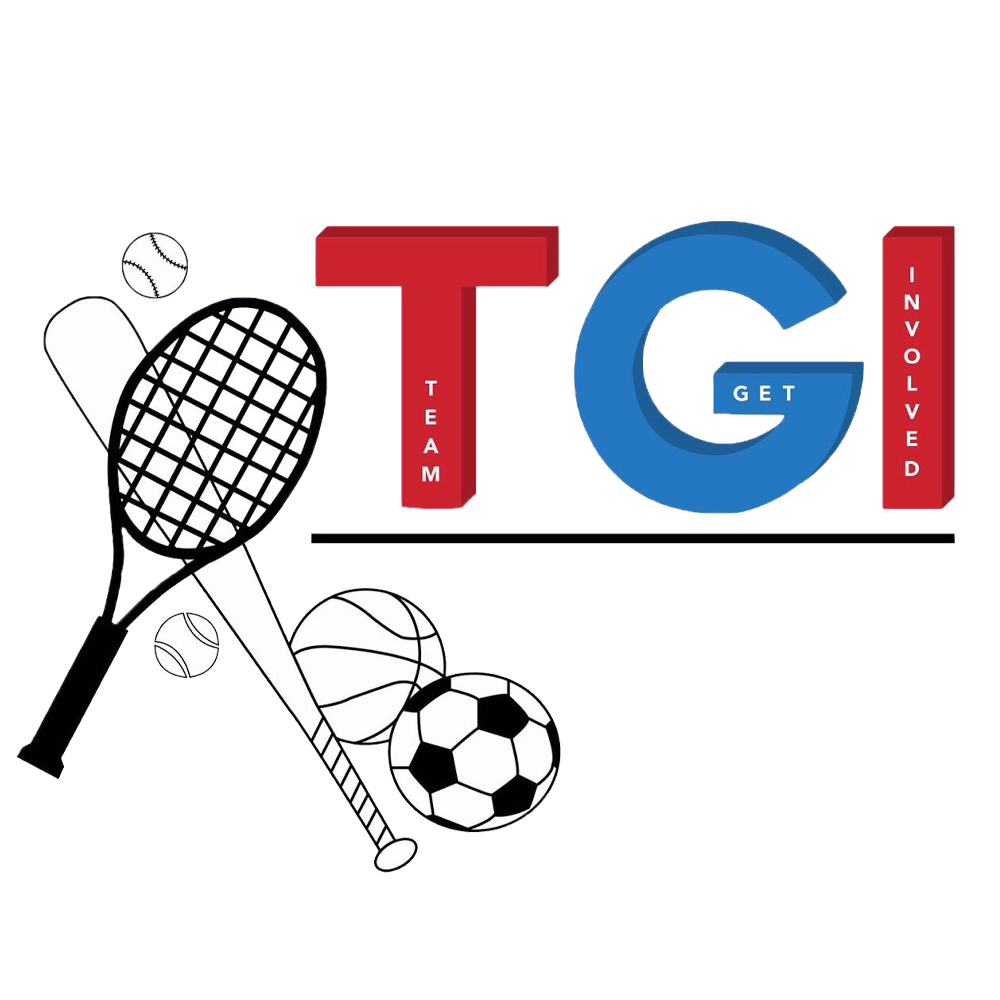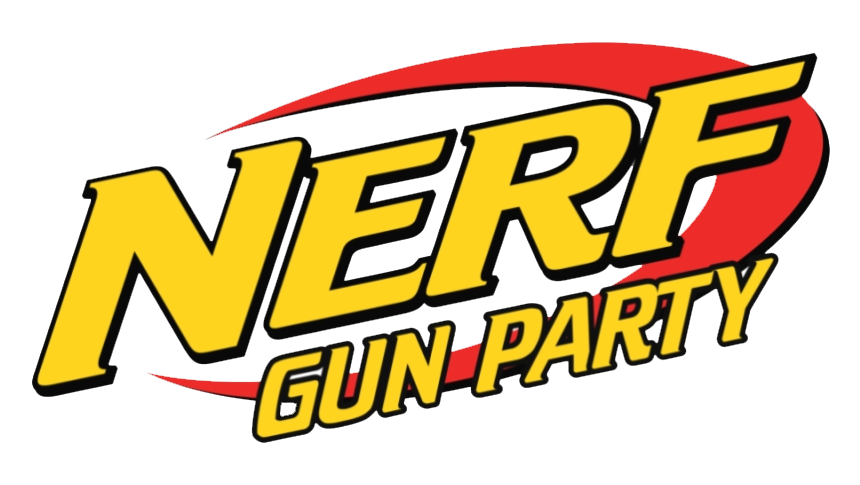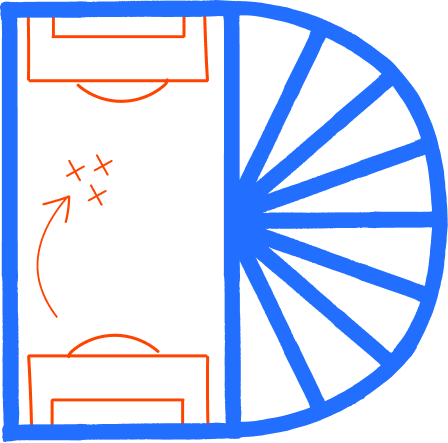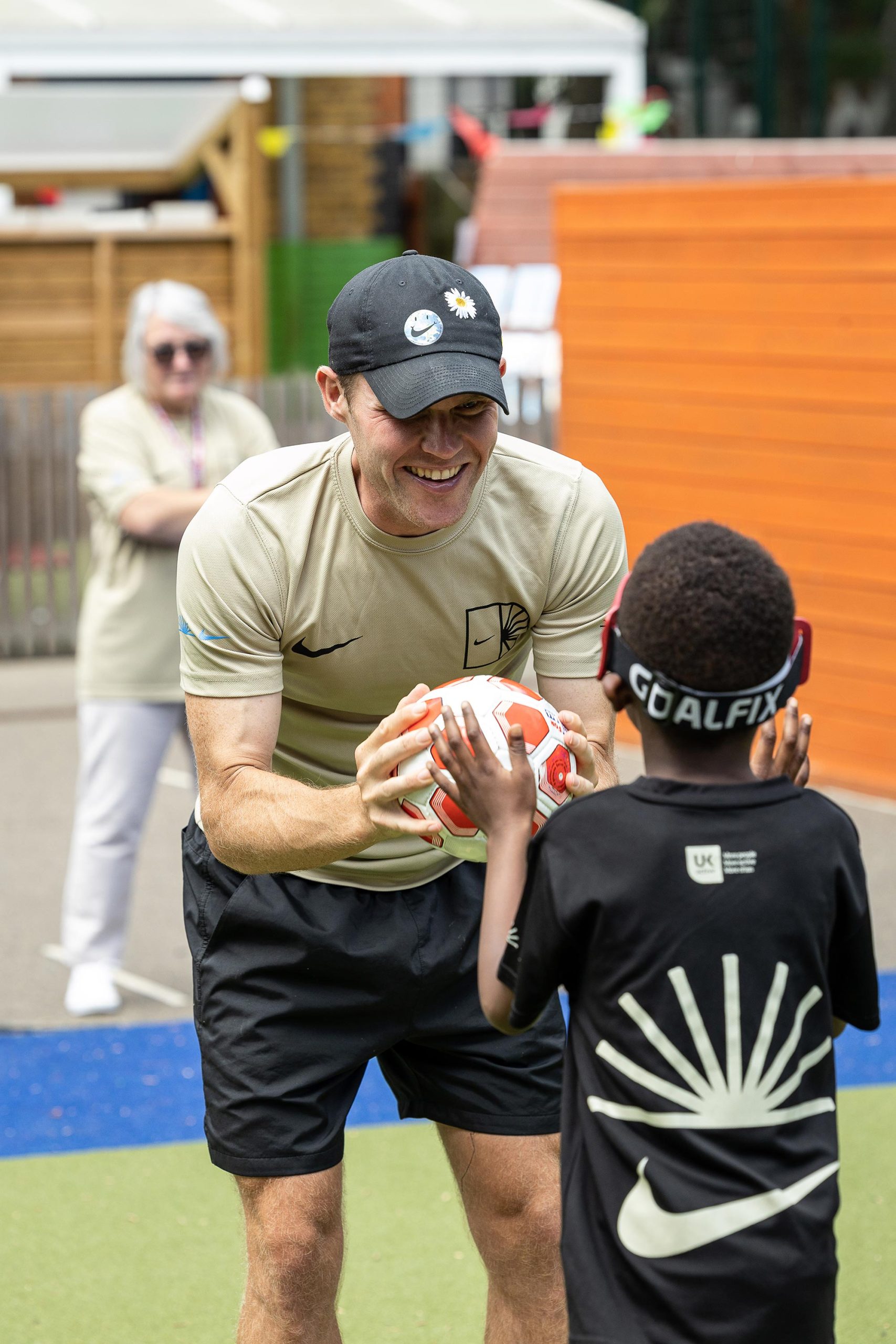 Both the 2021 and 202 Open Doors programmes had a positive impact on not only activity levels, but also wellbeing of young people:
In 2021 63% of children and young people said they were looking forward to going back to school after the summer holidays.
In 2022 children and young people reported that they enjoyed participating in Open Doors because it provided social interaction and reduced boredom by breaking up a typically sedentary, isolated summer holiday routine.
Children and young people have consistently reported throughout the last few years of the programme that it has exposed them to new experiences through new activities they might not have otherwise got to try.

Whether you're an organisation, a parent or a young person wanting to get involved, sign up to learn more about Open Doors.